An award winning artifact, that reduces stress in a satisfying way...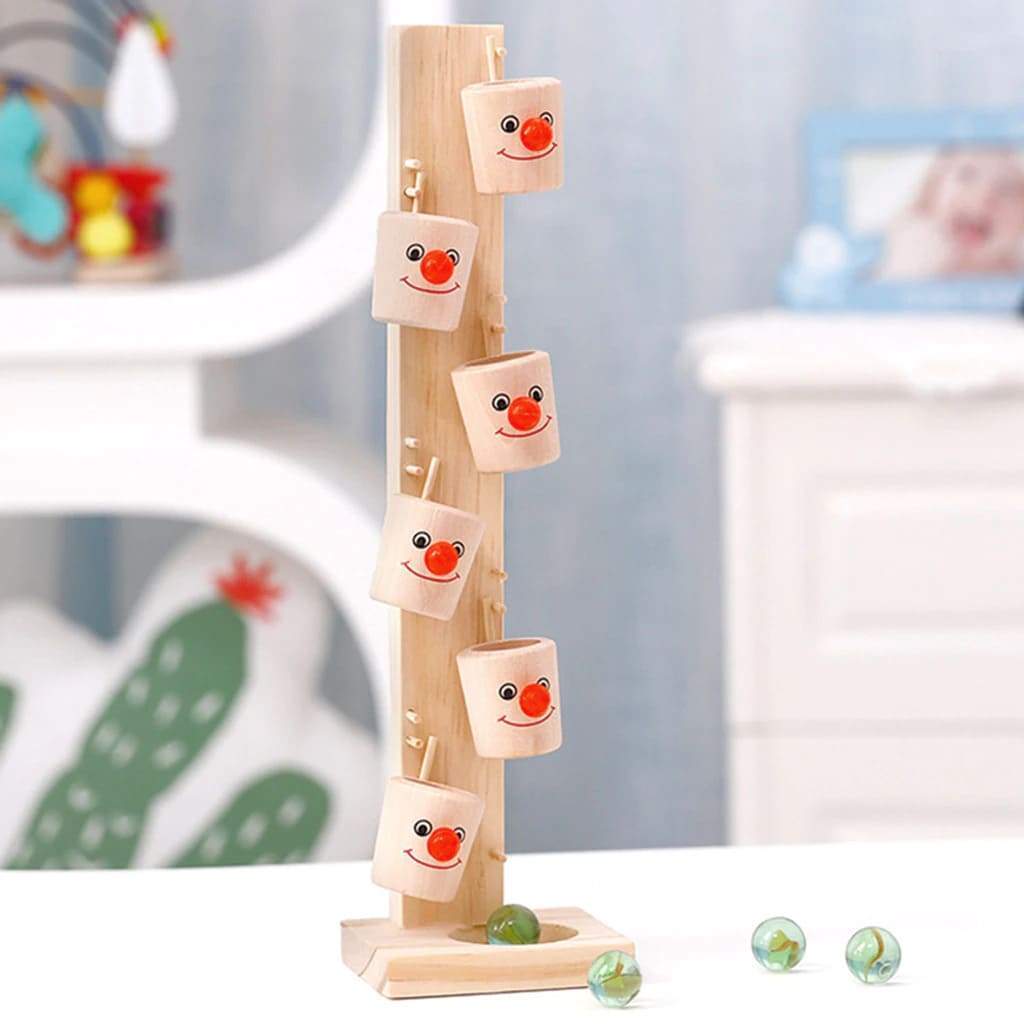 Relieves stress and anxiety in Adults

Prevents a decline in memory of the elderly

Replenishes from a long day of work.

Serves as a one of a kind decoration.
"Wooden Artistry redefined. I ordered mine a month back, delivery was quick, quality is excellent and lovely craftwork."
This handcrafted wooden marvel entertains anyone and everyone, no matter if its a kid or a full grown...
Hours and hours of fun guaranteed, from the moment you unbox this one of a kind masterpiece.
100% Money Back Guarantee
Entertain yourself hours on end, whenever you feel like it, unleash the kid within you!
Just let go of the marble in the top cup and watch it slide down, smoothly and swiftly as it can be...
Thanks to our professional craftsmen who make this possible.
100% Money Back Guarantee
Try Your Slidables™ Today! Utilize our 30 day money back Guarantee.
30 Day Money Back Guarantee

Worldwide Shipping Available

Secured Payments Via PayPal™

Hassle free returns and refunds

Tracking number included for every order
100% Money Back Guarantee